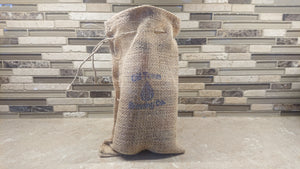 Are you unsure about what flavours to try first? Are you a fan of surprises? Do you like to live life dangerously? Then the Mystery Pouch is for you!
Three carefully selected sauce shipped to you. Order the special mystery pouch and you could receive some of our favourites, or some special sauces that we have been working on. 
A great gift for friends, family members or just for yourself.